THANK YOU TO ALL FRONTLINE HEALTHCARE PROFESSIONALS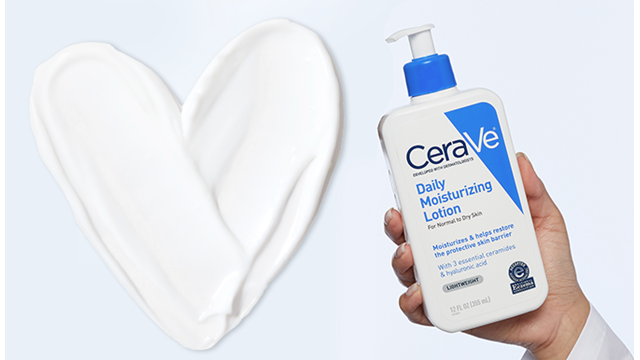 CeraVe remains committed to the medical community.
As a brand developed with dermatologists, the medical community has been at the heart of our DNA since the beginning. We would like to express our sincere gratitude for the nurses, doctors, hospital staff and healthcare workers risking their lives on the frontlines. Thank you for your tireless dedication to keeping our communities safe during this unprecedented time.
We're proud to care for the hands that help care for us all.
Every day, medical professionals hold the health of others in their dependable hands. Their dedication to supporting, protecting and caring for patients makes a daily difference...and also takes a daily toll. To show our support, we will be donating over 250,000 CeraVe products to hospitals and medical centers to offer skincare as a small comfort, knowing how selflessly the medical community is working to ease the discomfort of others.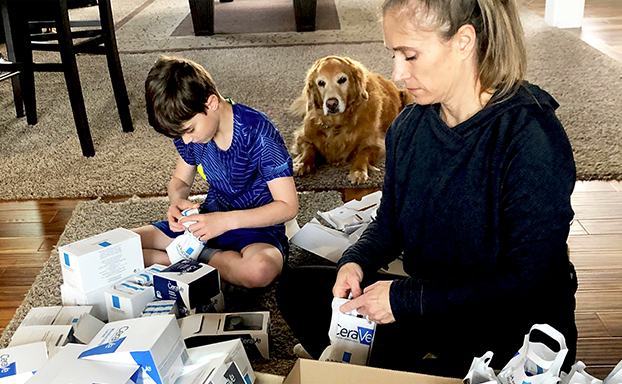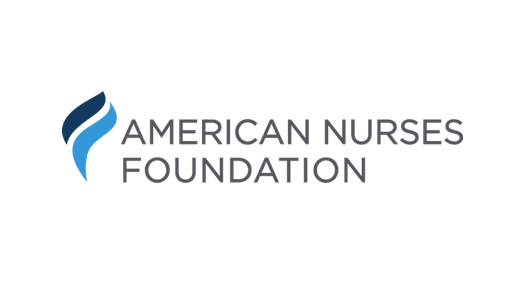 Healthy Nurse, Healthy Nation™
CeraVe is a proud sponsor of the American Nurses Foundation and the Healthy Nurse, Healthy Nation™ initiative, which works to support this selfless community and helps connect and engage nurses nationwide.
Alleviating hand sanitizer shortages
We have reallocated resources in our production facilities to produce an alcohol antiseptic hand sanitizer, which will be exclusively provided to nurses and hospitals in an effort to help combat the nationwide hand sanitizer shortage.