As a dermatologist-developed brand rooted in the medical community, Cerave® is committed to supporting healthcare professionals and proud to expand the brand's dedication to the field of nursing. Nurses work through long shifts and high-stress situations yet show compassion and offer a healing touch to everyone they encounter—and they deserve some care of their own.
CeraVe x The DAISY FoundationTM
As CeraVe kicks off a three-year partnership with the DAISY Foundation, we are joining their mission to express gratitude to nurses with programs that recognize the extraordinary compassionate, skillful care that nurses provide to patients and families.
Together, we are highlighting real stories of DAISY Honorees and the profound, life-saving impact they have had on a patient and her family. Watch the video about DAISY Honorees Gabi and Kat, and why they were nominated for this prestigious recognition.
If you have a nurse in your life who went above and beyond, we encourage you to say thank you by sharing their story and nominating them for a DAISY Award® here.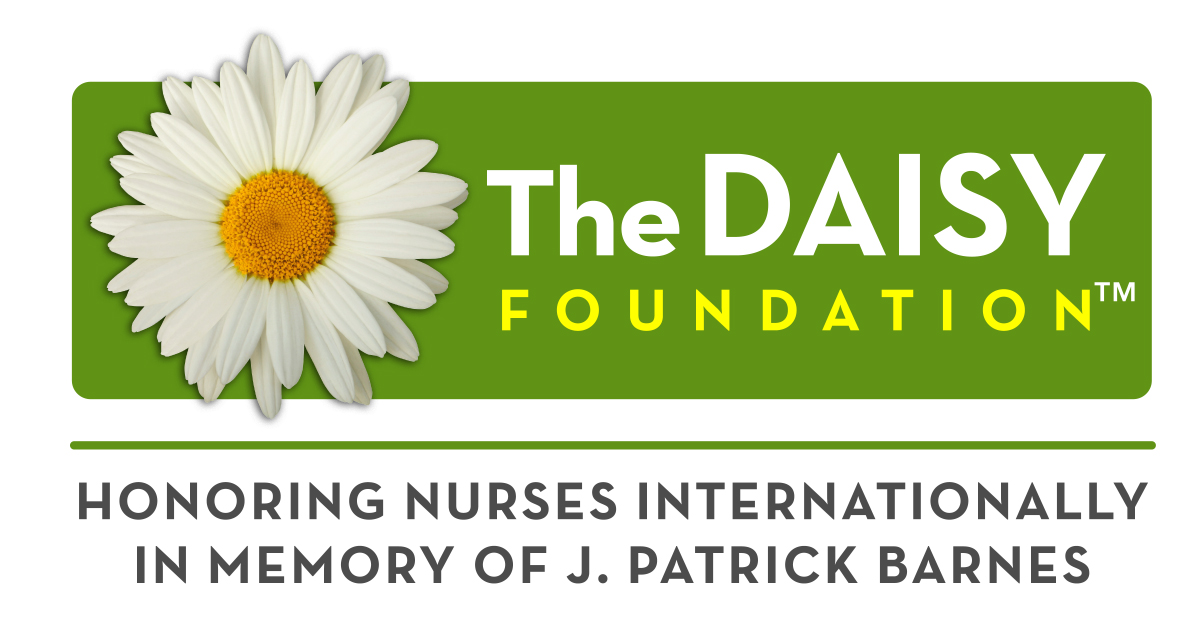 The DAISY FOUNDATION TM
CeraVe is proud to partner with The DAISY Foundation to support their mission to express gratitude and honor nurses for the extraordinary compassion and care they provide to patients and families worldwide.
Learn more about The DAISY Foundation
HEALTHY NURSE. HEALTHY NATIONTM
CeraVe is a proud sponsor of the American Nurses Foundation and the Healthy Nurse, Healthy NationTM initiative, which works to support this selfless community while helping to connect and engage nurses nationwide.
Learn more about the American Nurse Foundation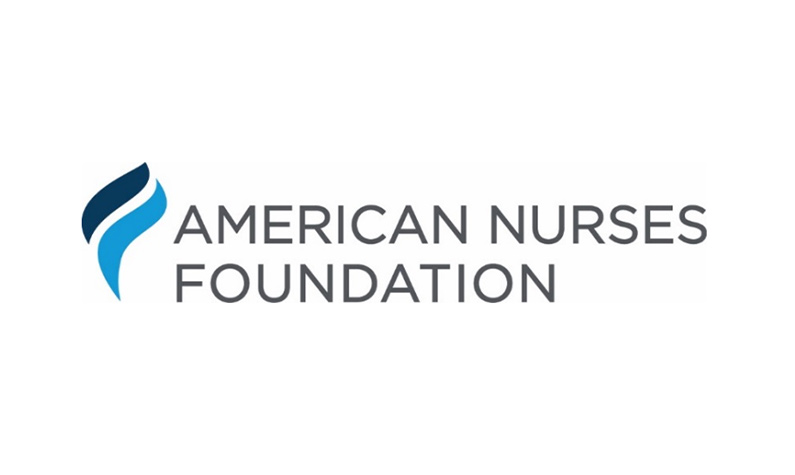 HEROES BEHIND THE MASK
The Heroes Behind the Masks program launched in October 2020 with a call for nurses to share their stories for an opportunity to be featured in the digital content series. More than 1,750 nurses from across the country shared stories about their inspiration for entering the field, the challenges faced during their career and their hopes for the future of nursing. To honor all nurses and help inspire others, we are excited to share four of these stories through our Heroes Behind the Masks series.
See all Heroes Behind The Mask videos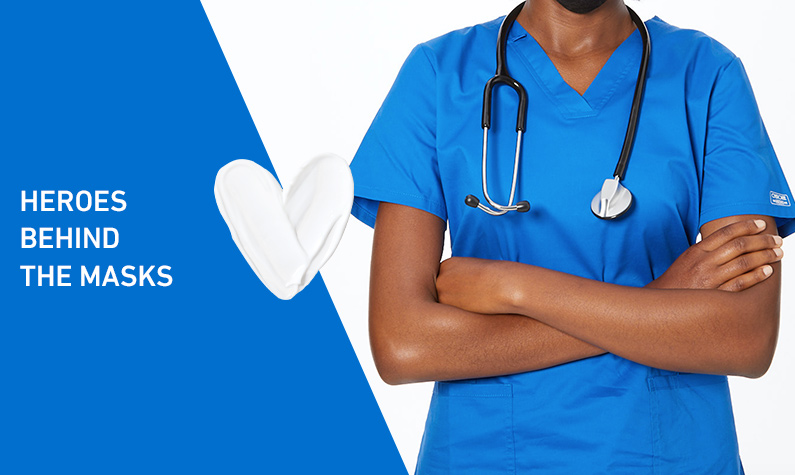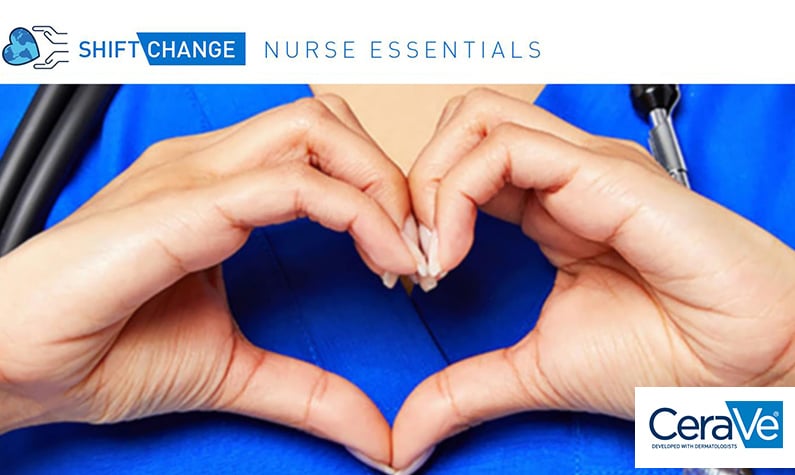 SHIFT CHANGE: NURSE ESSENTIALS
Shift Change: Nurse Essentials by CeraVe is an online community where nurses can come together, share their experiences, be inspired and feel empowered—personally and professionally.
Join the Facebook group here
HELPING THE HANDS THAT HEAL
Throughout the COVID-19 pandemic, CeraVe® has donated more than 500,000 products to individual nurses and hospitals nationwide to help provide therapeutic skincare relief for those on the frontlines.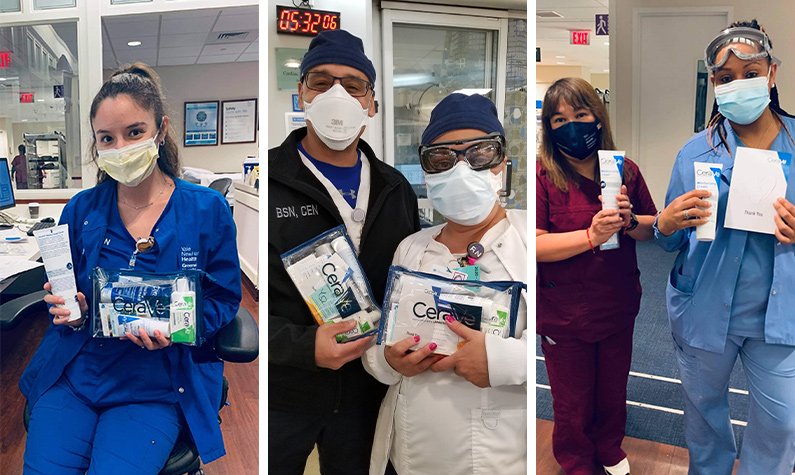 Stay Informed On All Things Skincare
Sign up to receive information about new products, skincare routines, tips, and special offers.*
*Yes, I want to receive promotional emails from CeraVe and other L'Oréal brands. By clicking Subscribe, I confirm I am a US resident, 16+, agree to CeraVe's Terms of Use.  I have read and acknowledge CeraVe's Privacy Policy and Notice of Financial Incentives. I understand I may unsubscribe from promotional emails at any time.

Captcha validation failed.